Winnfarms Spanish Stud


Only ONE remaining Paso Fino is FOR SALE!
Be kind to your joints, glide ride a gaited horse...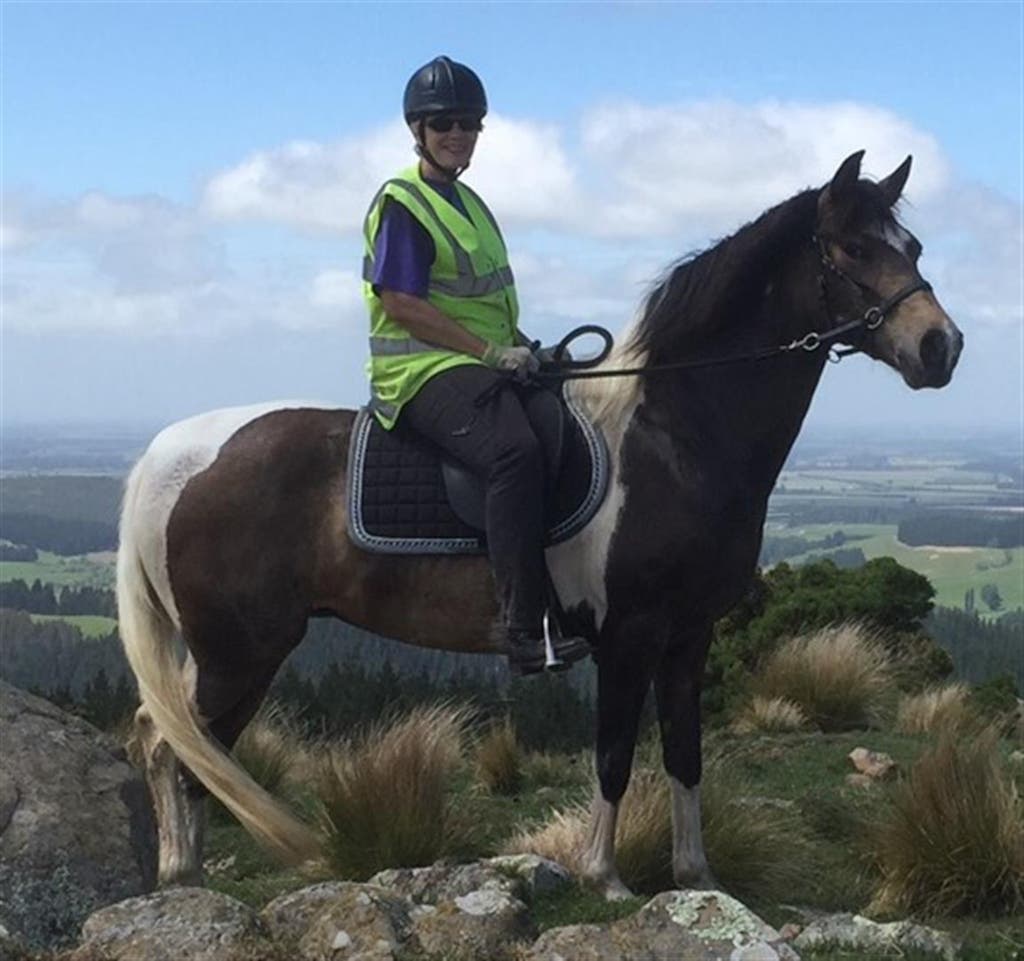 Winnfarms Pacífica Baile
With Marti on top of the Malvern Hills, Canterbury, New Zealand
Now owned by Christiane Bahlo of Narrawin Stud, Australia.
Shown in gait on following Paso page...
Paso Fino /
Spanish Jennet Horses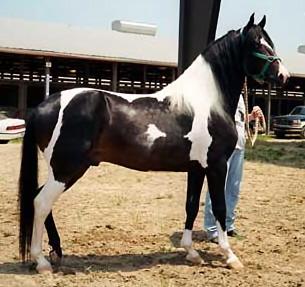 Photo by D McMahon-King

Santana del Cardo

The sire of five of our purebreds Paso Finos.

WORLD CHAMPION!!
BIG PRICE REDUCTION ON SALE OF HIS SEMEN! HALF PRICE - SEE FOR SALE PAGES!
Available now to non Paso Fino mares

Action Videos: Paso Fino Page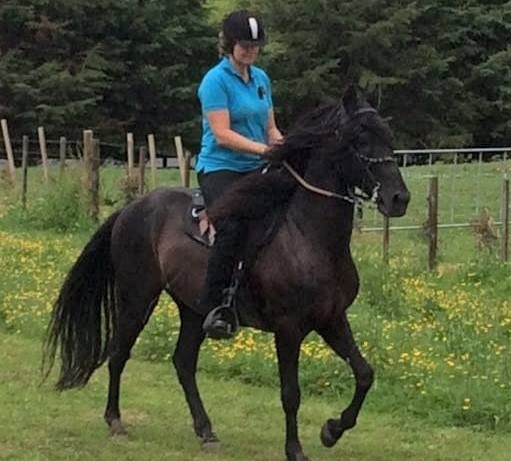 Primero Mercurio

The sire of four of our Paso Fino breedings lives in Auckland, New Zealand
Ridden in paso corto photo October 2015 and owned by Kirsten Benson
Purebred Paso Fino Youngster
OUR LAST HORSE
ALSO SEE FOR SALE PAGE
MANY PHOTOS OF THE HORSE ARE AVAILABLE UPON REQUEST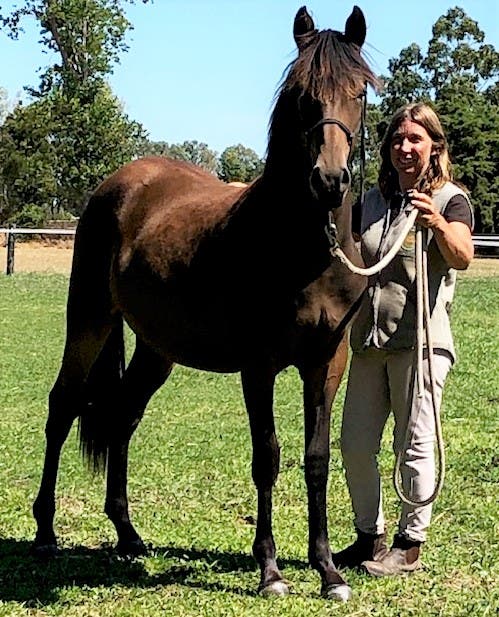 Dappled bay gelding Winnfarms El Caribe
aka "Zak"
(DOB 13 December 2018)
NZ$5000 (plus GST if applicable)
Photo above is with trainer Abi Ricketts
24 February 2020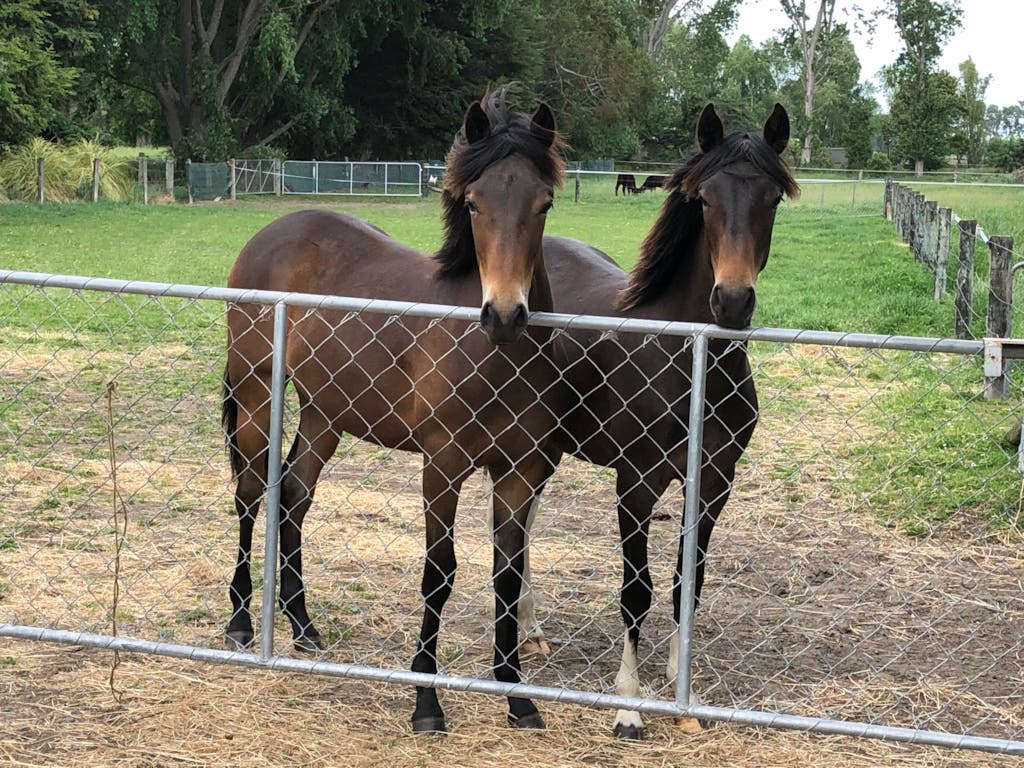 Zak on left December 2019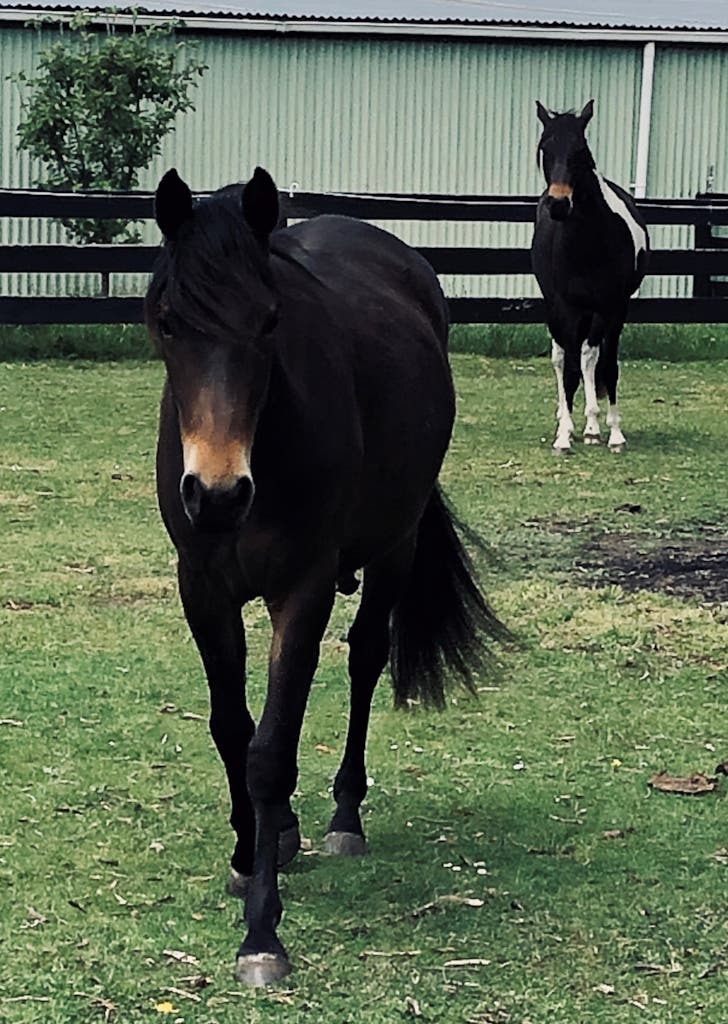 Zak
October 2020
Click here to see video of Winnfarms Miraflores ridden in paso corto (gaiting at trot speed) as a novice three-year-old at home March 2017.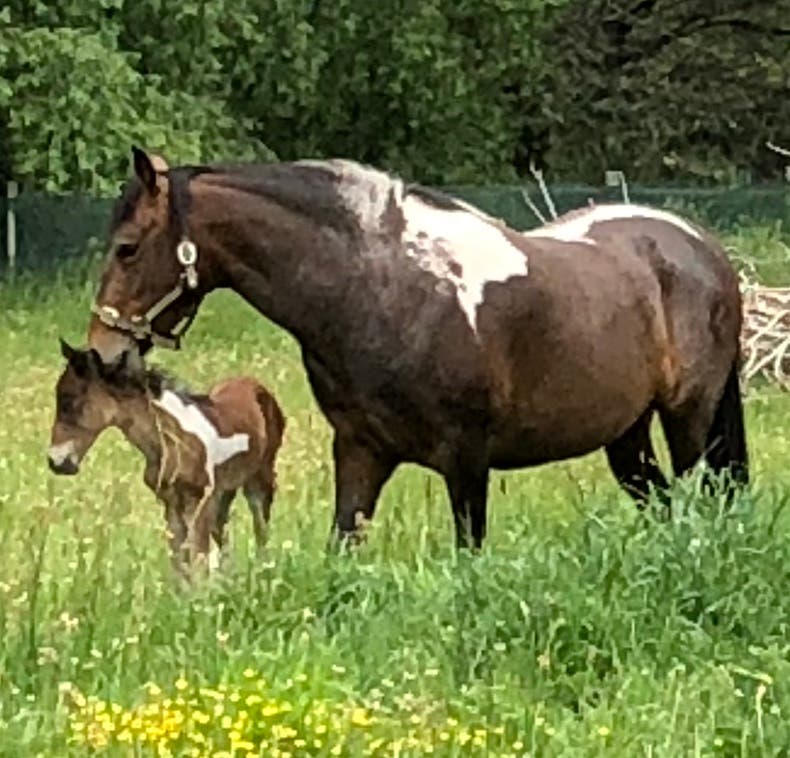 Mira is Zak's auntie.
Pacífica (at the top) is also the youngster's auntie as she is full sister to Mira.

Greenpark, near Lincoln, Christchurch, New Zealand

[email protected]