Winnfarms Spanish Stud


All of our Paso Finos are FOR SALE!
Be kind to your joints, glide ride a gaited horse...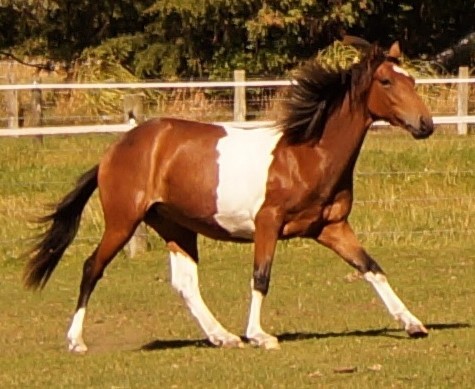 Winnfarms Miraflores
Paso Largo at 15 months of age
February 2015
Photo by Marina Steinke
FOR SALE now at 6 years of age for NZ$7500
DOB 13 December 2013
to approved home only
View her below in action via a video link
Paso Fino /
Spanish Jennet Horses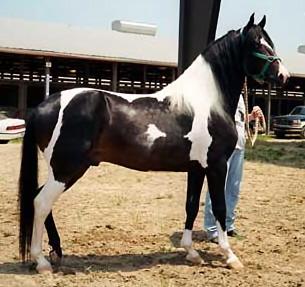 Photo by D McMahon-King

Santana del Cardo

The sire of five of our purebreds Paso Finos.

WORLD CHAMPION

Action Videos: Paso Fino Page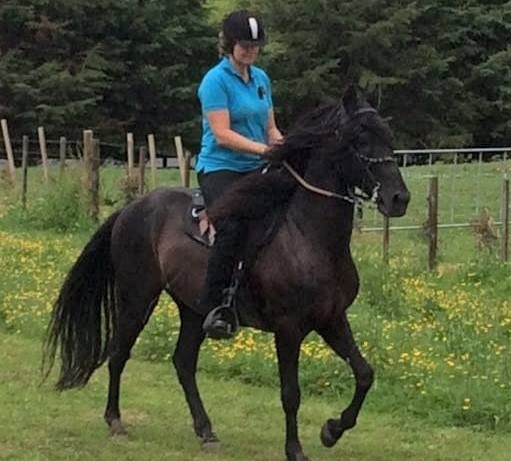 Primero Mercurio

The sire of four of our Paso Fino breedings lives in Auckland, New Zealand
Ridden in paso corto photo October 2015 and owned by Kirsten Benson
Two Purebred Paso Fino Mares and Two Yearlings
(Mira above in top photo)
MANY PHOTOS OF ALL THE HORSES AVAILABLE UPON REQUEST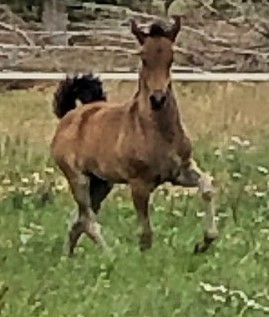 Bay gelding Winnfarms El Caribe
aka "Zak"
(DOB 13 December 2018)
NZ$5000 (including GST)
and
Bay tobiano pinto filly
Winnfarms Cocolí
aka "Coco"
(DOB 16 November 2018)
NZ$6000 (including GST)
and
Dappled buckskin 3 year old mare
Winnfarms Luz Dorada
aka "Lucy"
(DOB 12 December 2016)
NZ$10,000 (including GST)
if purchased while in the South Island
Newly ridden in bitless bridle and soft saddle
Frozen semen of Santana del Cardo gifted with her purchase

Click here to see video of Winnfarms Miraflores ridden in paso corto (gaiting) as a novice three-year-old at home March 2017. Mira is the dam of Coco seen below in November 2018, and an auntie of Zak's.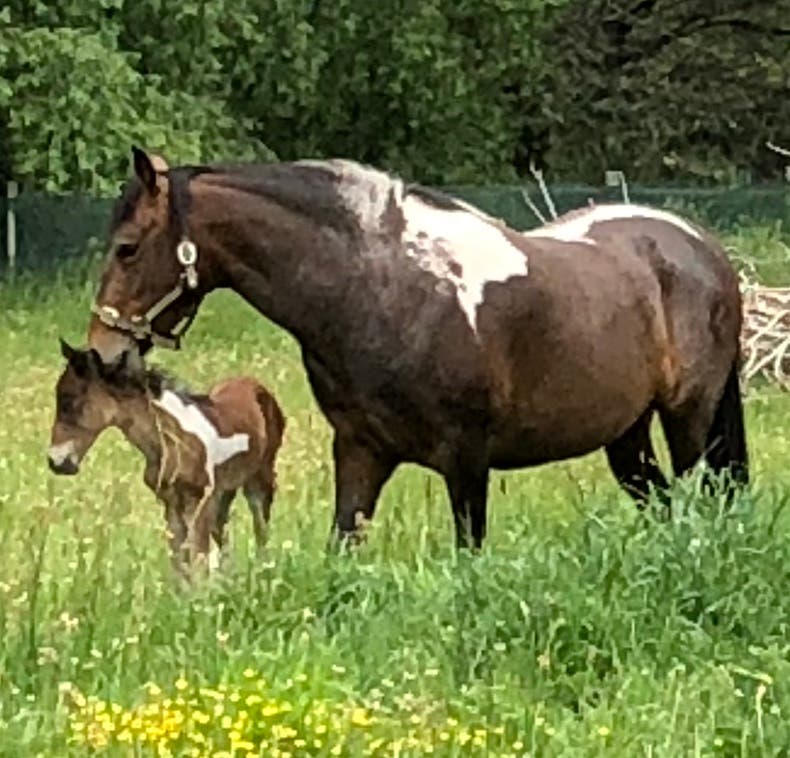 Greenpark, near Lincoln, Christchurch, New Zealand

[email protected]